Girls in Yoga Pants: Baby Got Back Tight Tights
So my good friend Aubrey sent me a cool link the other day. It's a site called GirlsInYogaPants.com. From the name alone, you could probably tell that it's about holistic means of living a zen lifestyle. Perhaps you're even thinking that it's a site about the healthy lifestyle and the oneness of yoga. But when I checked out GirlsInYogaPants.com, I was in shock!!!!
The site GirlsInYogaPants.com is actually about Girls in Yoga Pants!!!! I mean…. who would've known?!?!!?
So anyway, I spent quite some time researching about these rare species. I think I spent a few minutes…. maybe like 30 mins.. or 5 hours… researching from this site. Thought I'd share my favorite girls in yoga pants.
Enjoy!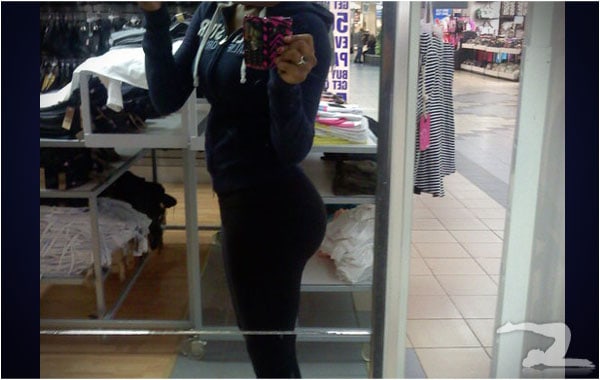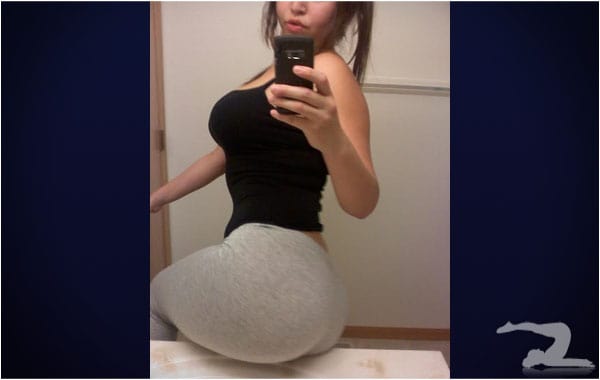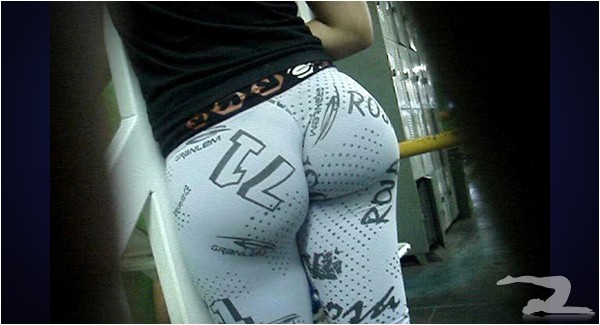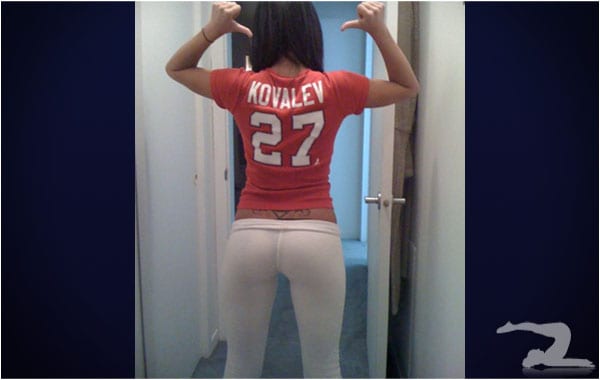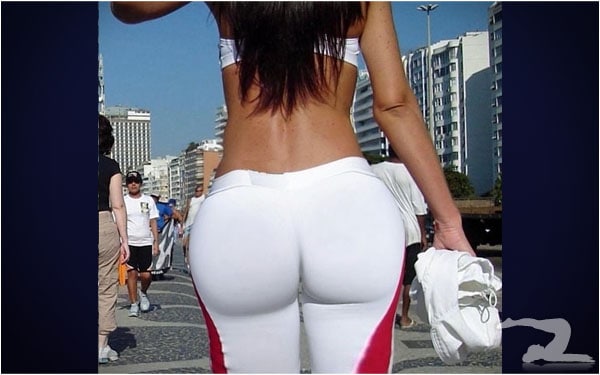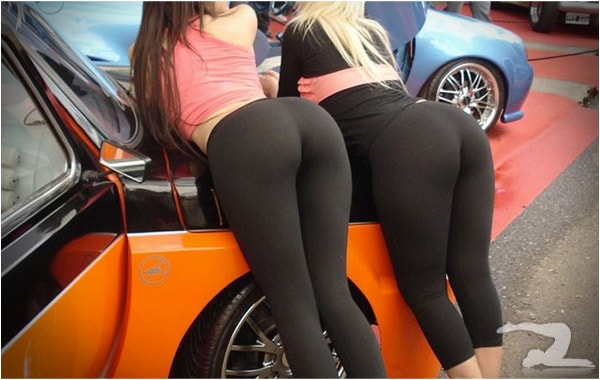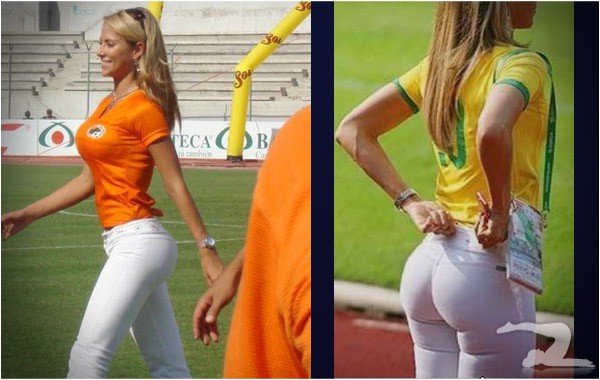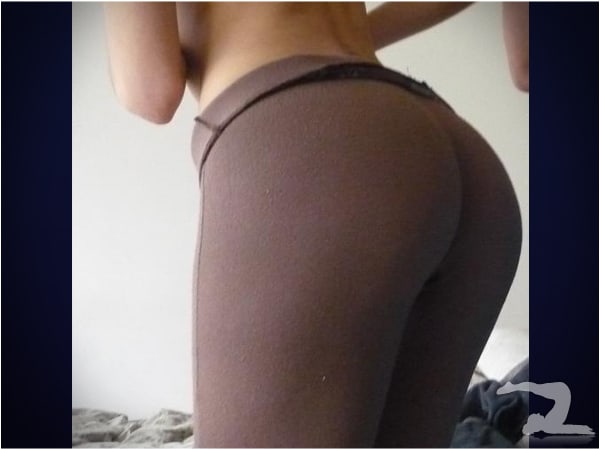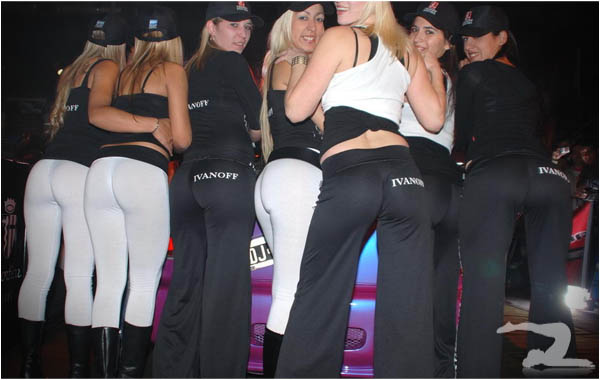 Girls in Yoga Pants: Baby Got Back Tight Tights
You might also like